Together
we can make a difference!
OUR ANIMAL WELFARE ORGANIZATION IS BASED IN ATHENS, GREECE AND WORKS NON STOP FOR THE DAY TO DAY CARE, NEUTERING AND RESCUING OF STRAY CATS AND DOGS MOSTLY IN THE ATTICA AREA. WE ARE ALSO AN ACTIVE MEMBER OF A LARGER COMMUNITY OF ANIMAL WELFARE ORGANISATIONS, THE PAN-HELLENIC ANIMAL WELFARE AND ENVIRONMENTAL FEDERATION WITH SOLE OBJECTIVE THE PROTECTION AND QUALITY OF LIFE FOR ALL ANIMALS IN GREECE.
Rescue
Stray animals suffer every day in the streets of Athens. We rescue and treat every year tens of sick or injured cats and dogs.
Neuter
Neutering is the most important, humane method to control the stray population and improve their quality of life.
Adopt
Our greatest dream would be to see all strays happily adopted in a loving home. Every year we make this possible for as many as we can.
Inform
Education of the public and the younger generation especially, on responsible ownership of pets and respect towards all animals is among our main objectives.
---
1149
SPAYING/NEUTERING
In 2018 we managed through our castration programs to neuter 1149 cats and 50 dogs in Athens and the surrounding areas. We also co-organized neutering programs with the local volunteer groups in the islands of Donousa and Ikaria where more than 250 cats were neutered and several were treated.
115
ADOPTIONS
Most of the neutered cats and dogs are returned where they are found, however we are sometimes able to find a home for them. In 2018 we managed to find a loving home for more than 85 cats and 30 dogs.
IT is HARD TO present here ALL OUR CATS AND DOGS THAT were rehomed. IT is EVEN HARDER TO CHOose AMONG THEM, SINCE WE ARE EMOTIONALLY ATTACHED TO EACH AND EVERY ONE OF THEM. EVERY STRAY CAT AND DOG has ITS OWN STORY. HERE ARE SOME OF THESE STORIES.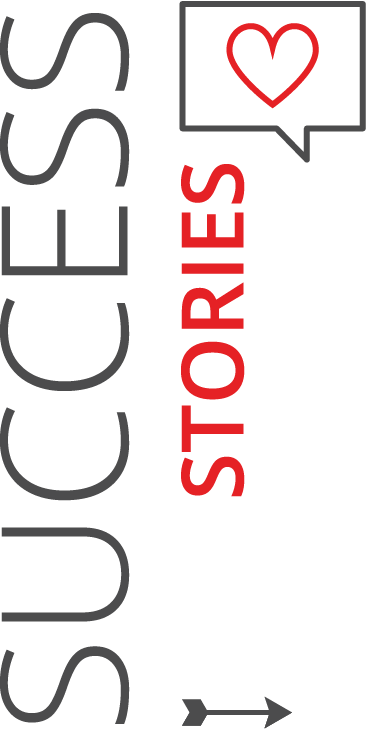 SHERLOCK
Sherlock was abandoned in central Athens in a cold, snowy winter night, skinny and without fur. He suffered from psoriasis and he was malnourished. We are certain he was abandoned because he wore a dirty dog coat and appeared suddenly in a very central area. His treatment was long and difficult, he needed baths, vitamins and a lot of medication to recover. Quiet in the beginning, he showed his true crazy and active self when he started feeling better. Now with his new family that treats him like a king, he enjoys long trekking excursion and constant play with his other dog friends.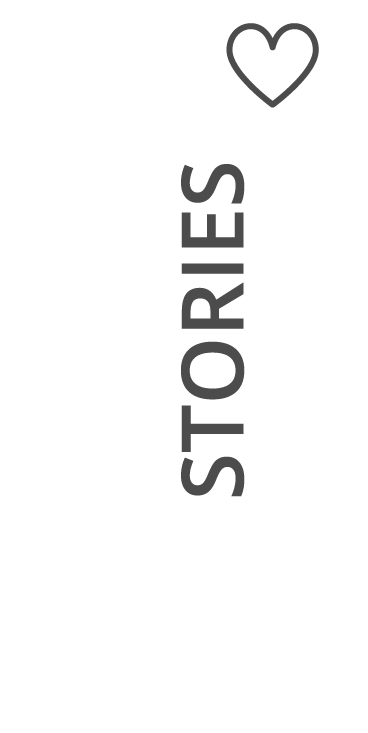 TIMO
Timo is one of our most photogenic rescuees. With his yin-yang black and white face and big body (he loves his food), it is impossible not to fall in love with him. That is why his mom takes many photos of him and even made him his own birthday cake! He was found sick, abandoned in the center of Athens. We later found out that he had been adopted by a woman who had adopted cats from several organizations all over Greece, trying to cope this way with depression. When she realized she is not able to care for these cats properly, she abandoned them on the street.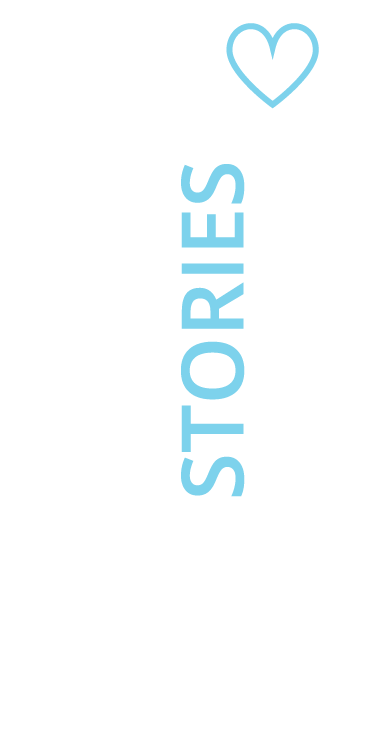 SCOTTY
Scotty is a dog with a difficult past. Abandoned at a garbage collection site, then taken to a hoarder's place, to a shelter, to a home of an elderly man who soon brought him back because "he is not mean enough to be a guardian dog". He had a lucky star, however, because he has been adopted by a wonderful young couple. Now his only concerns are how many holes he will dig at their excursions and how many likes he gets in his own personal facebook page.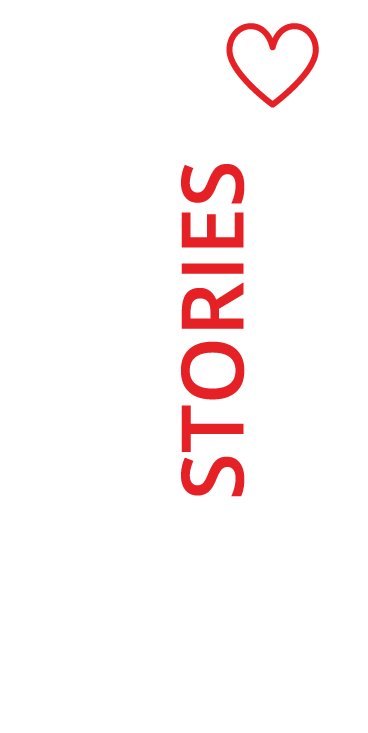 SIGGY
Siggy is a typical case of an abandoned unneutered male. He was wandering a long time, sick and with a completely matted fur, in a very poor state. However he was always positive and social. He was brought for neutering and stayed with us, as it was soon evident what an exceptional character he has. Playful and cute, extremely tender and loving with people and other cats, when he recovered he quickly found a perfect home.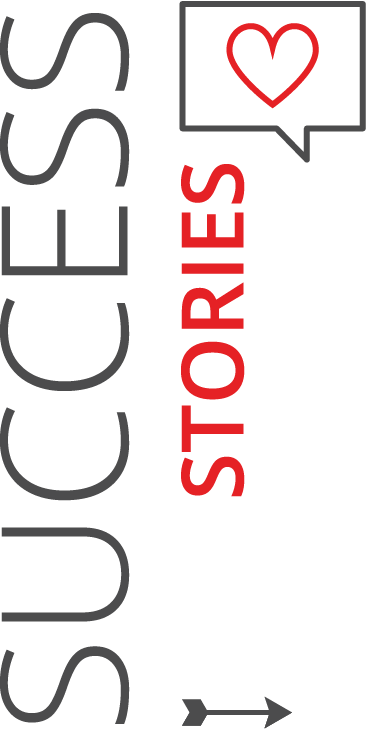 DRUSILIA
Drusilia was very lucky although late in her life. She spent ten horrible years in squalid conditions in a hoarder's house with several other unneutered cats, full of fleas, sick and constantly being harassed. She was brought to us very sick with pyometra, skinny and with no appetite. However she was a strong girl and after a long recovery, she was lucky to find a loving home.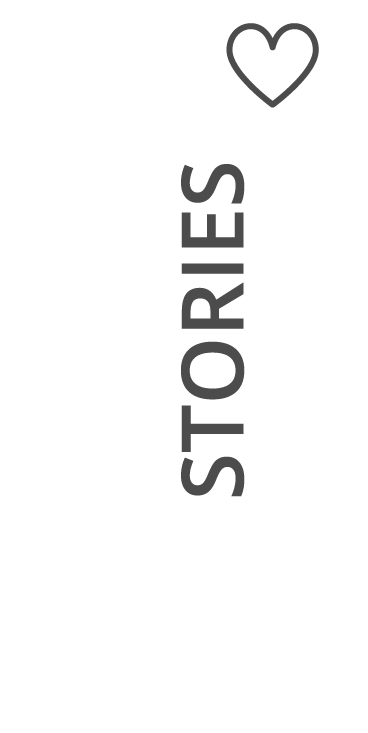 LELE
Lele was picked up on the street in very bad condition, with severe pneumonia. This is a typical state we found many stray cats especially in winter time. If not treated on time this condition becomes fatal. But Lele was lucky. Her nose was completely congested and her eyes closed. She was unable to move and eat by herself, she was barely able to breathe. For some time she needed intensive care, she was unable even to eat by herself and was fed many small meals per day through a syringe. Slowly she recovered and became an active young lady. She is now adopted and having a relaxed, happy life.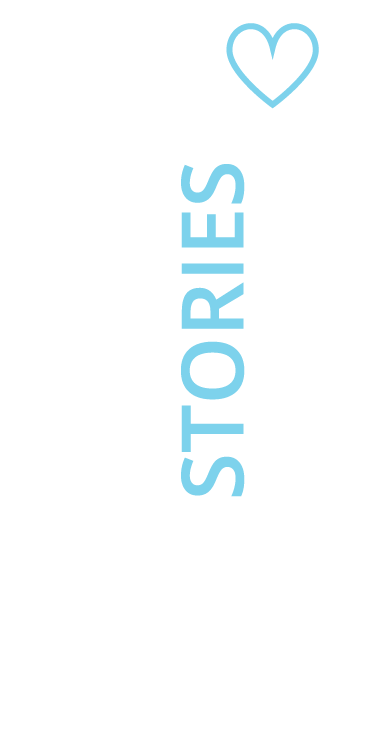 ERIS
One of our priorities as an organisation is to provide help in parts of Greece that don't have access to vets. In November 2017 we organized a neutering program in the island of Sikinos. Eris was at least 8 years old, not neutered and diagnosed with serious pneumonia. We transported her to Athens as she would surely die if she stayed on the island without proper care. After a long recovery she became a strong lady, the queen amongst our foster cats. Soon she became the queen in the heart of a lovely couple, who decided to give a chance to an elderly cat.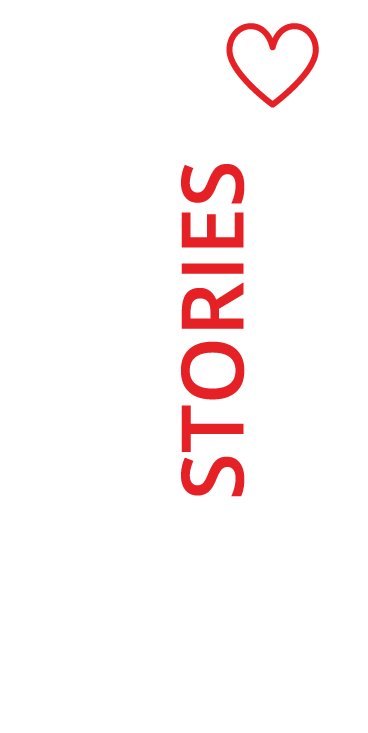 FROGGY
Froggy was born in a stray cat colony in a cemetery in Athens. Cats in cemeteries are relatively safe by cars but in some cases they get poisoned. He was born with all his 4 legs deformed but he managed to survive adopting a special way to walk, a little bit like a frog. We found him during a neutering action and it was obvious that he could not be returned to the cemetery. Although he was shy, he evolved to a sweet and sensitive boy. He was adopted by a wonderful lady with a big heart for cats with disabilities. His best friend now is Prince Kitty, a three legged white and ginger boy.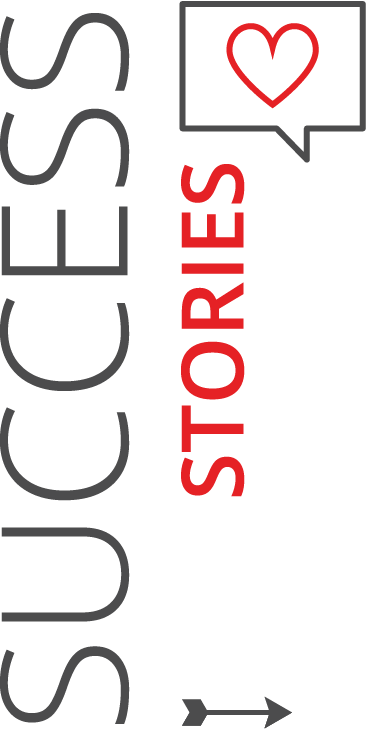 RUDI
Rudi was born near a very busy street and was almost two months old, sick and thin, when he was separated from his mother. He was however lucky because a woman picked him up and brought him to her house with her own cats. She was unemployed and faced serious difficulties but tried hard to take care of the cats. Rudi spent the following years in poor conditions but in safety. We met him when we were asked to neuter him, and try to find a better home for him. He had fleas and was a bit ill. We nursed him and luckily found for him the perfect home with a lady that loves him very much.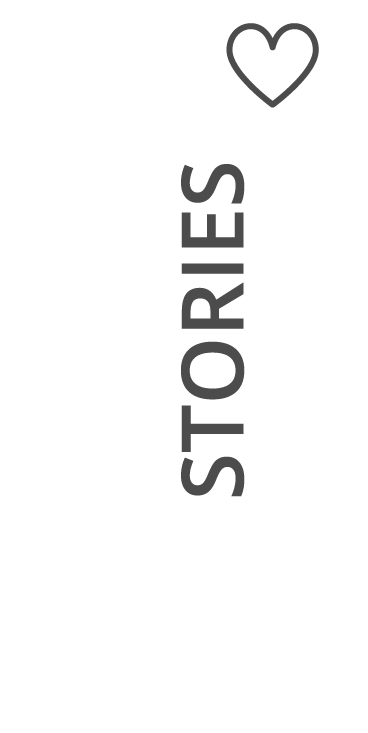 LUCY
Lucy was hiding under a car in a very central part of Athens. She was hard to miss because she was crying loud for days. Some people passing through left a note on the windshield, saying there is a cat crying in your car, watch out before you start your engine. Fortunately a volunteer of Adespotologio was informed and helped the small scared kitten leave her hidding place. She and her husband kept Lucy at their home for a while and then luckily they found a lovely home for her. They called her Lucy (Lucifer) because of her colours, she looks like a little devil indeed, but is a small angel.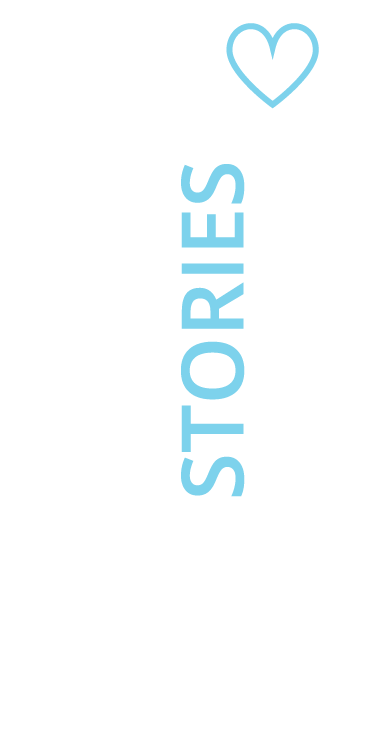 PATE
Pate appeared one day at the door of one of our volunteers. It was evident that she was abandoned as although she was quite relaxed she seemed to have no experience on how to act and protect herself on the street. She is the typical case of a cat abandoned as kitten for the family children to play with and then disposed of when she is no longer interesting or becomes older and starts meowing insistently in heat. We were lucky to find her before getting chased away by other cats or injured by a car. She was such a beautiful and sweet girl that quickly found a home.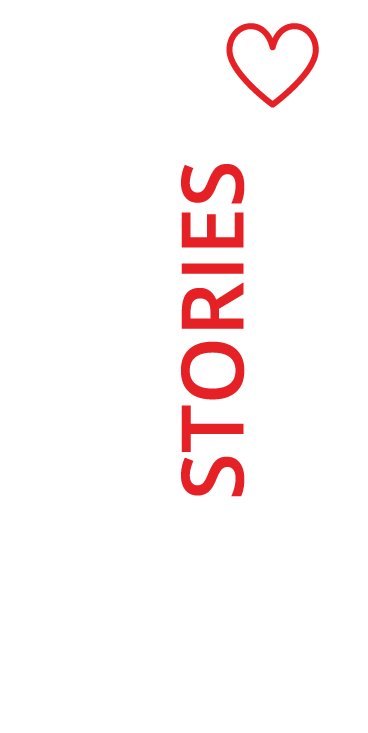 NINO
Nino was found as a young puppy in the street. This is very typical in Greece. Owners refuse to neuter their dogs and prefer to abandon the puppies near or in dumpsters or in remote areas. Nino spent his first months in a shelter, but now he lives with a family with two kids and goes often in the mountain with them. He loves these walks very much. He is very friendly and happy, exactly like his family. As they say, they now have three children.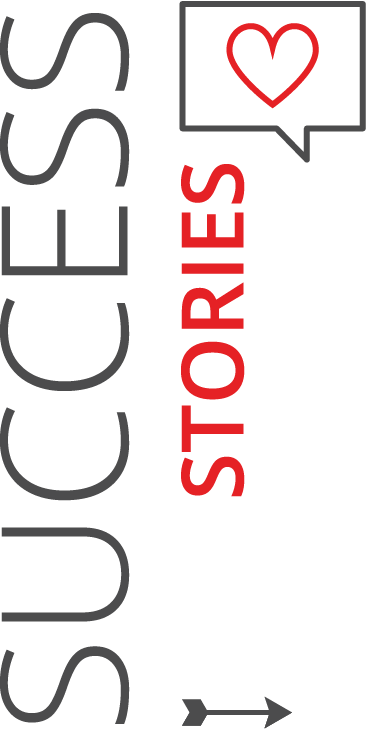 ELRIK
Elrik was abandoned in a difficult area near a big busy avenue and with stray dogs roaming around and killing cats. He was brought to us for neutering and we saw that his eye was blind and infected, so it was operated. During his recovery we were amazed by his lovely character. He was social with everybody, positive and friendly. We knew this special boy would not survive long in the street. Elrik is now happily adopted and is new mom has thanked us many times for him, the whole family loves him very much. We are also very thankful that they gave him a happy home that literally saved his life.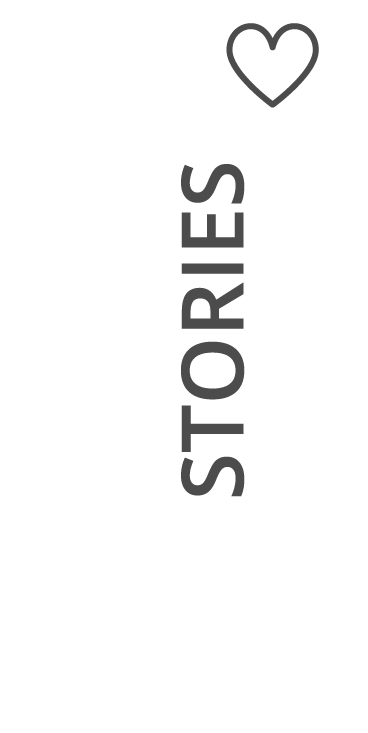 DAFFY
Daffy is a special beautiful and small-sized dog. She was however abandoned by her previous owners. Maybe she was not useful as a toy anymore, maybe the owner found a spouse who did not like pets… But she seems to have forgotten this bad experience. She is happy the whole day long.The only thing she has to worry now is the hair stylist. But she has to go, because she has so much hair and it is not easy to keep it clean and comfortable for her. In the hair salon, she is not in a good mood, but once out she returns to her happy crazy self.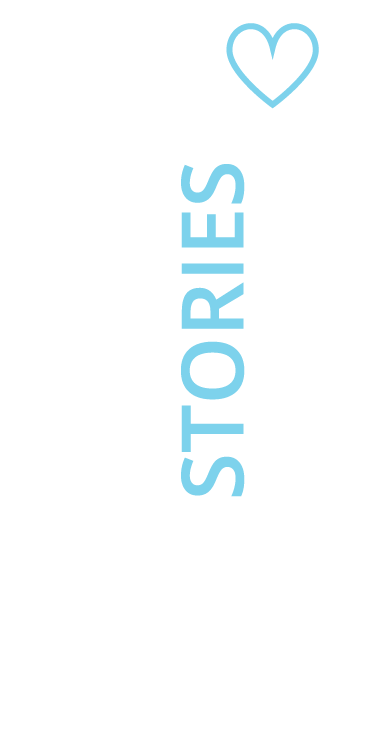 TITA
Tita was found in horrible condition as a very young kitten. She was emaciated and had awful diarrhea. We were afraid she would not survive but even in this state she showed a strong and positive character: She was screaming for food, was social and friendly to everybody, active and cute, a strong willed kitten, willing to survive. Tita grew up to become a wonderful young lady, with the same dynamic and friendly character. Fostered with 5 other young girls, they were all together acting like real Greek Amazons. She is now happily adopted and plays and relaxes with her new cat friend.
Previous
Next
How you can support us
PayPal donate
Become a member
With a 30 euro yearly subscription you can become a member of our society. Contact us to learn more.
Donate food with Zooplus
Υou can support us through a Zooplus gift voucher to use in the Zooplus.com pet supply store. Just login in Zooplus and send the gift card to our organization account, adespotakia@gmail.com. If you wish, write your name and address on the same email so we can send back your receipt.
Donate food with Amazon gift card
You can support us by buying an Amazon gift card from the Amazon pet supply store. Just login in Amazon and send the gift card to our organization account, adespotakia@gmail.com. If you wish, write your name and address on the same email so we can send back your receipt.